Free Financial and Insurance Consultation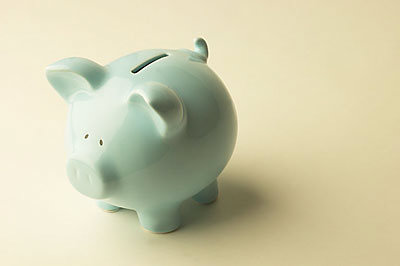 Our Mission
Towards our mission to help Singaporeans and residents, we have tied up with some financial advisors to render help in giving free financial consultation. Parents, students, home tutors and visitors are welcomed to seek clarification with our volunteers.
Why Seek Help from Our Volunteered Financial Advisor?
Seek for professional advices before you purchase any insurance policy. Getting second opinions from our experienced consultants will definitely help you in understanding your situation and needs better. Eliminate all the doubts and possible deception from unethical insurance agents.
Different Financial Products
No insurance company can offer the best plan for every single aspect of protection. No best financial plan can suit every single person. Let our volunteered financial planners listen and customise financial plans accordingly to your needs.
We quote our financial advisor "
Buy what you need, buy what you can afford in the long run
".
Ask Our Volunteered Financial Advisors Questions
Your particulars and messages submitted will be strictly kept confidential between our volunteered financial advisors and Smart Tuition Singapore. No detail will be sold or leaked to third parties.
A Story about Money-Minded Financial Consultant
The author of this page comes from a family with poor background, whose mum was a victim of a team of despicable insurance agents, a money-minded couple. The uneducated widow, in her love for her children, was conned to buy numerous insurance policies that she could never afford. Years later, the leftovers of her late husband failed to sustain the payment and she had to give up some policies. Not only that she could not make any cent, she failed to recoup the money she had invested.
Like this page? Share with your friends! Please
link us
in your website/blog!
"Education is too important to be left solely to the educators." - Francis Keppel